Hello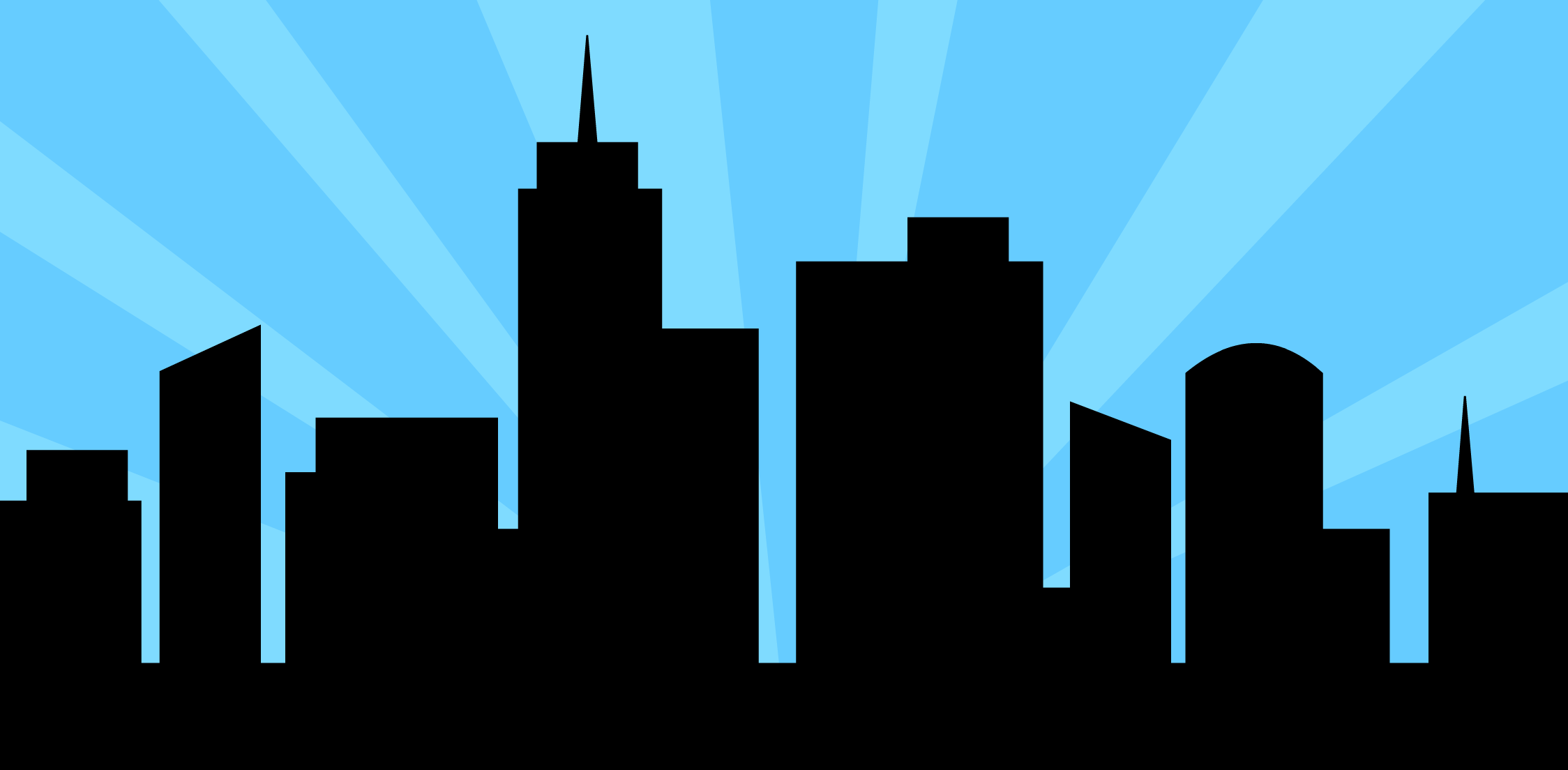 This site is dedicated to new interesting people I find a long my journey of USA.
I used to own a limo company so my first idea is to visit some business owners is in this business and begin interviewing them.
It's gonna be fun so make sure you stay tuned.
-cheers